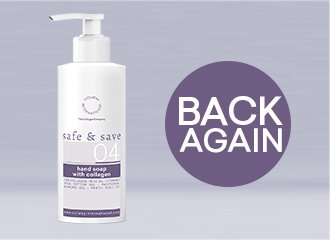 Comeback of the Hand soap with collagen

The Hand soap with collagen has just returned to our offer. This is good news for all of the fans of this product. The soap comes back to us in a 200 ml package, in a refreshed formula, which still provides excellent washing and nourishing properties for the skin of the hands.
What will you love our product for?
 It will make the skin smooth and soft after each use
 Delicate fragrance will make the frequent activity of washing hands more pleasant
 Good condition of the skin of your hands.
Do not hesitate and order it today for your whole family!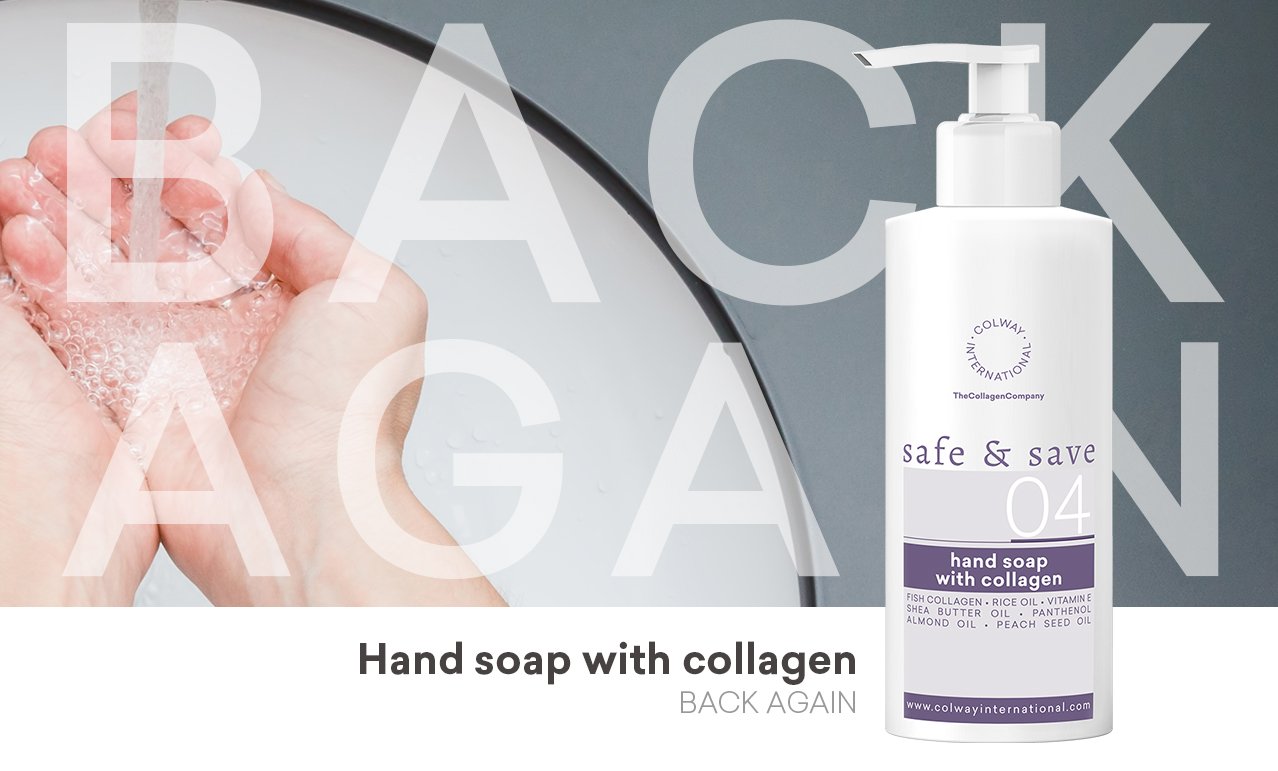 Back to list