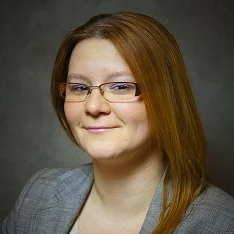 Why I joned Colway International?
Colway International products are a combination of Polish scientific thought and the best active ingredients.
I like the latest trends in beauty products and I share them with others.
I work, learn and have an access to fabulous skin care and supplements.
Międzynarodowy stabilny biznes, który można rozwijać również online!
Jestem swoim własnym szefem, pracuję kiedy chcę i jak chcę.